Presented by
eSentire

    60 minutes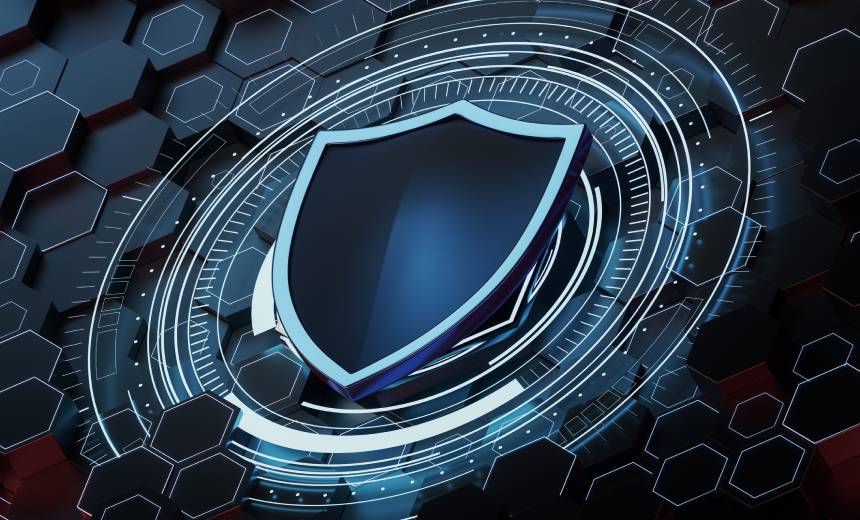 As advanced security stacks continue to evolve into being more cost-effective and highly integrated that cover endpoint, email, cloud, identity and more, organizations are replacing legacy tools. Unfortunately, most organizations struggle with in-house expertise and resources needed to operationalize these tools. On top of that, the pandemic, a shift to remote work, and economic uncertainty has prompted organizations to re-evaluate IT strategy in general, making consolidation an attractive proposition.
That's where the role of an MDR becomes critical to augment existing systems around threat detection and weed through the noise to get your security operations teams focusing on alerts that matter the most. With so many options, organizations are experiencing security vendor fatigue and tool sprawl. Separating fact from fiction and weeding through the noise can be a challenge for organizations when trying to determine the right level of protection.
Join this session to learn more about:
The recurring challenges that implementing MDR will address for your organization's overall threat detection & response;

Separating the noise in the MDR space to understand what level of MDR protection is right for your organization;

Reducing the risk of business disruption in your environment;

Leveraging existing tools & investments to maximize ROI and shrink threat actor dwell time.