Smart homes, but why? 
The smart home (opens in new tab) concept has been with us almost as long as the home computer itself. Yet for most of us, the closest we've come to it is Uncle Brian yelling at his Alexa to play REO Speedwagon.
That's all very well, but the rest of us want more. Which is where beautifully designed smart home tech from the likes of Aqara comes in. But what exactly does it do for your domicile? And why wouldn't you just do it yourself?
Well, quite apart from the sheer living-in-the-future joy of having your drapes slide smoothly apart at the exact moment of sunrise, there's a level of security and convenience here that you have to experience to appreciate.
There was a time when, if you wanted to talk to someone, you had to call a building and just hope that's where they were. Crazy, right?
That's what future generations are going to think when you tell them that you had to go to your front door and open it to see who'd rung the bell.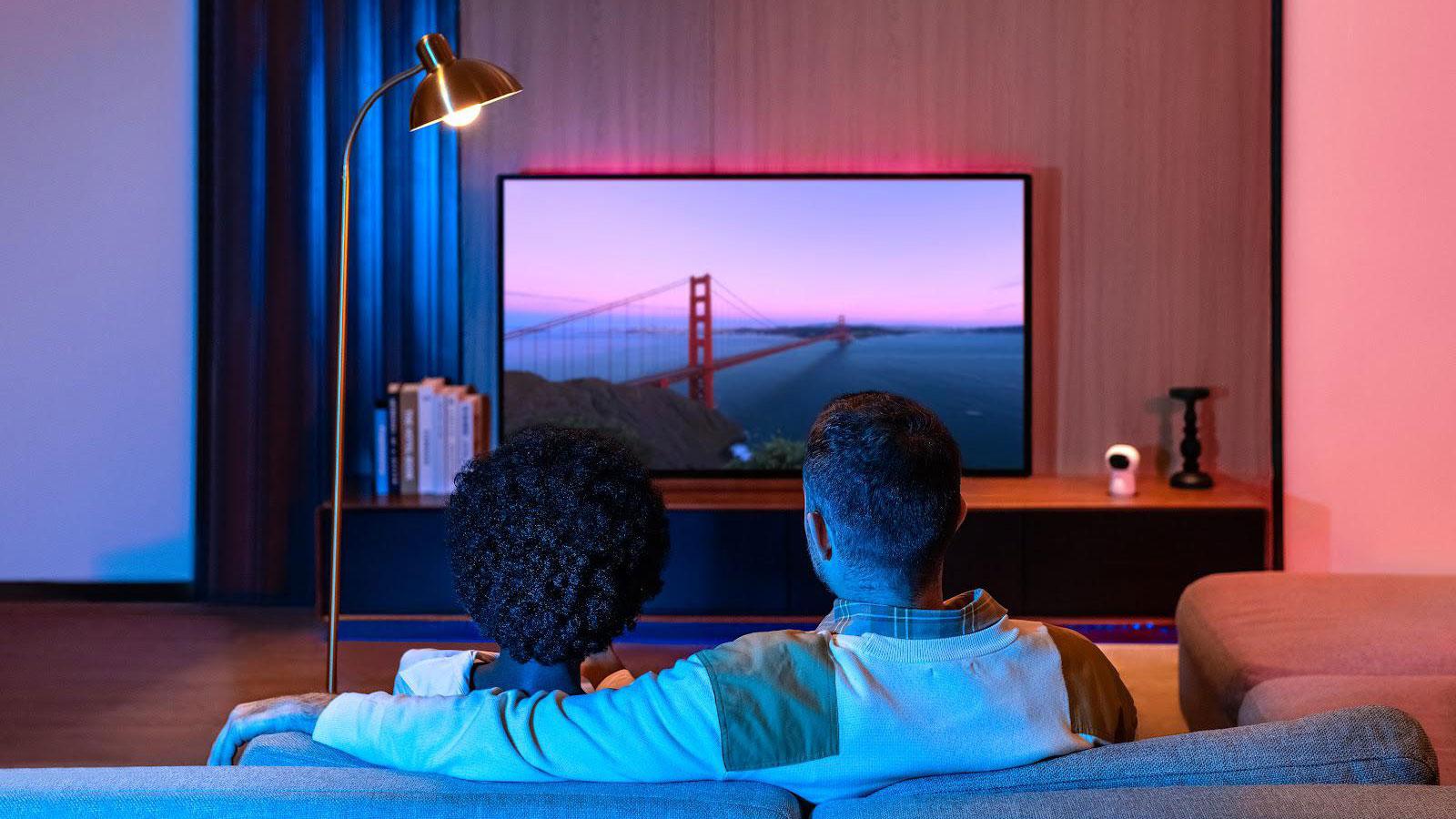 Meet Matter, and why it matters
The smart home story so far is one of tricksy, expensive, conflicting devices that take more time to set up than they save, and are about as happy talking to each other as Instagram Influencers are turning up in the same outfit.
It's all a far cry from the smoothly automated mansions of the movies. But these days you don't need Iron Man's technical genius or billion-dollar budget.
The forthcoming Matter standard (opens in new tab) is the result of collaboration between Smart Home specialists like Aqara and the likes of Apple, Google and Samsung to create a simpler smart future for everyone.
Built on blockchain technology, the Matter standard ensures that smart home kit from all across the commercial spectrum will play nice together. No more frustrating lack of recognition when you try to introduce a home hub to your smartphone. Matter marks a new era of smart home tech – simple, interoperable and proactively intelligent.
Aqara: at the heart of the Matter 
One of the earliest exponents of the Matter standard, with over a decade of dedicated development under their belts, Aqara has built a growing range of smart home devices around effortless interoperability and intuitive user experiences.
Factor in solid build quality, award-winning design, and price tags that raise eyebrows for all the right reasons, and Aqara's specialized smart home tech makes for a compelling choice in a post-Matter world.
This portfolio of devices covers everything from security, to comfort, to 'I can't believe no one's thought of this before' innovation.  
Of course everything works simply and seamlessly together (opens in new tab), but is equally happy to be a part of an Apple HomeKit, Amazon Alexa or Google Home setup. So there's no need to replace any tech you already own.
And there's no need to wait for Matter to become standard either. All of Aqara's existing portfolio is guaranteed to support the Matter protocol so you can start building up your smart home now, knowing your investment today is future-proof and everything from your doorbell to your drapes will be speaking the same language.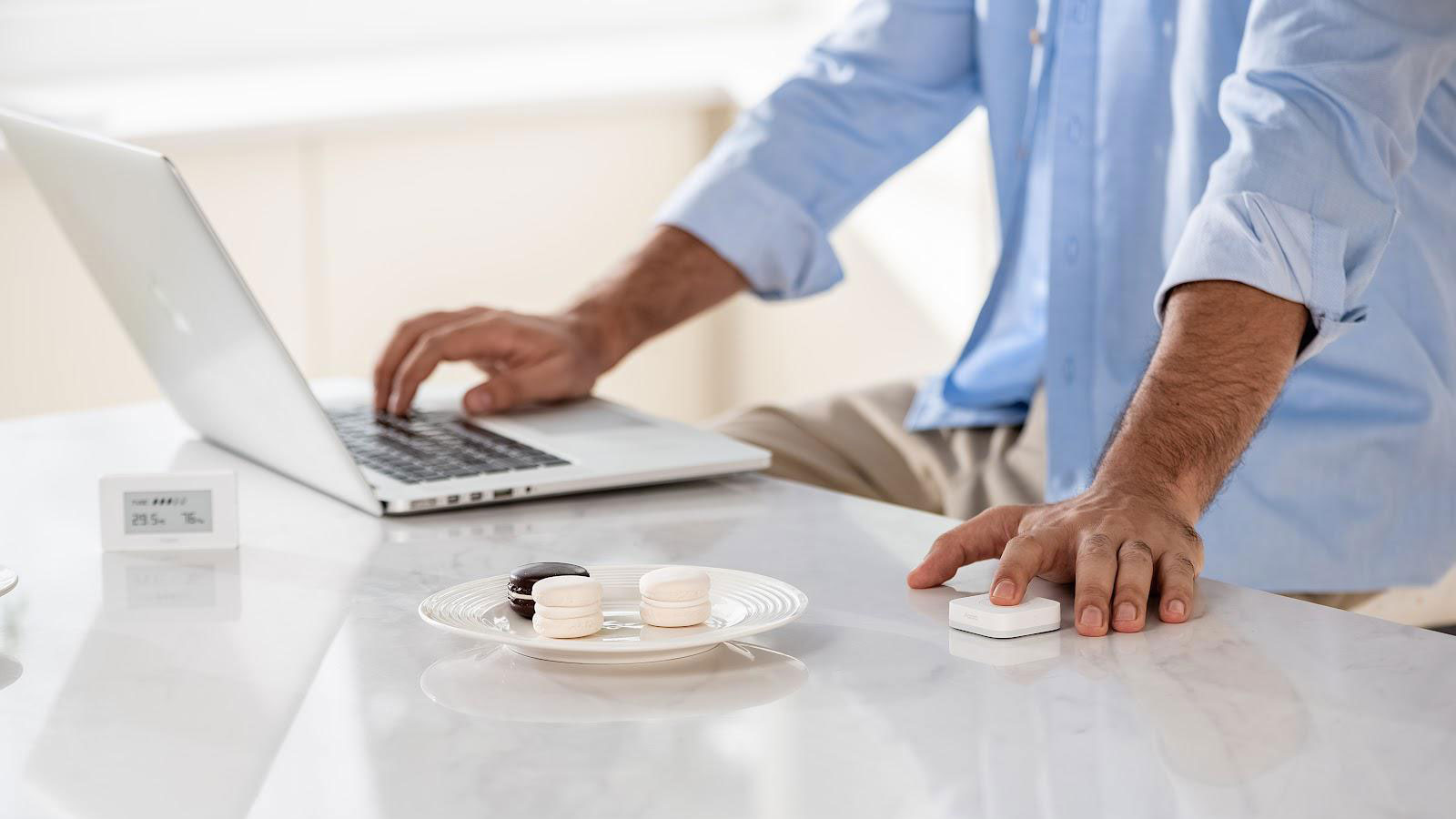 Ambient intelligence
So with Matter, smart home tech is set to be truly interoperable. But that's not the only evolution. Smart home tech is also moving towards proactivity and ambient intelligence.
Ambient intelligence is not a new album from Sigur Rós, but Aqara's ambitious concept of an adaptive, proactive and personalized smart home system.
A truly smart home is more than just remote controlled light switches. It's an interconnected hub, running on autopilot and learning to make contextual decisions with minimal user input. With this in mind, Aqara has built a product portfolio that enables a fully automated home experience.
The heart of Aqara's truly smart home is the Camera Hub G3 (opens in new tab). This marvelous little home hub can be placed on a table top, stuck on a wall or just generally secured anywhere you want it. With 2k resolution and a 360 degree view it doesn't miss a thing, featuring motion detection, abnormal sound detection, auto cruising, face recognition and human and pet tracking.
When you're away it functions as a two-way intercom – so you can be in when you're out, letting you keep an eye on things whether you're in the garden, at the office or on holiday. And it backs everything up locally as well as to the cloud.
Once you're back home the Hub responds to voice commands, so Uncle Brian will be in his element. Plus everything also works by gesture recognition, so with the right extras you can answer the door by flashing an okay sign at the camera. If that doesn't make you feel like you're in Star Trek, nothing will.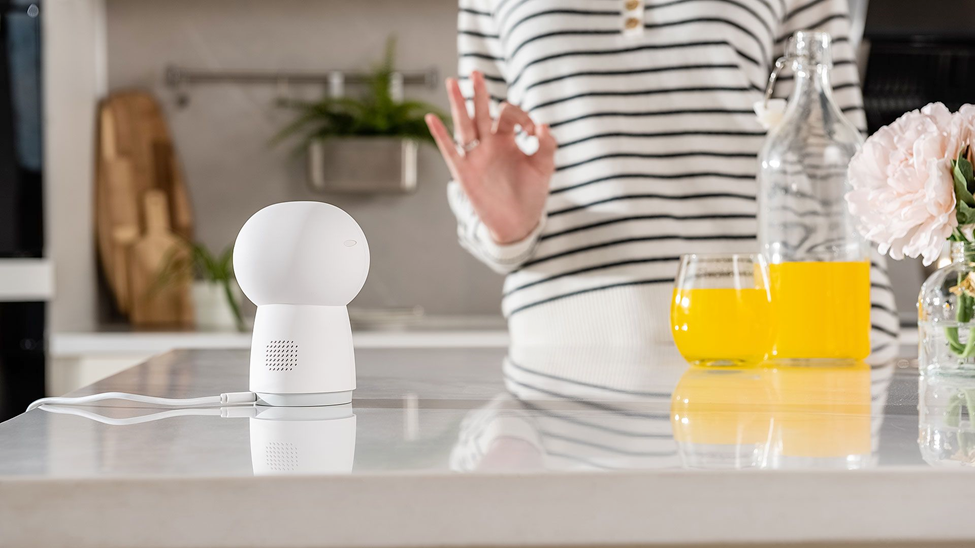 Exploring the rest of the range, Aqara's door and window sensors (opens in new tab) securely keep track of comings and goings, and your home security system will be triggered when any of your doors are opened unexpectedly. The simple clip-on curtain drivers allow you to set your drapes to open and close according to brightness level, sunset and sunrise in your local area, or just whenever 'House of The Dragon' comes on.
And as you build up your smart home there's a whole range of smart sensors, smart wall switches, and motion-triggered lights that make your life easier while reducing energy waste.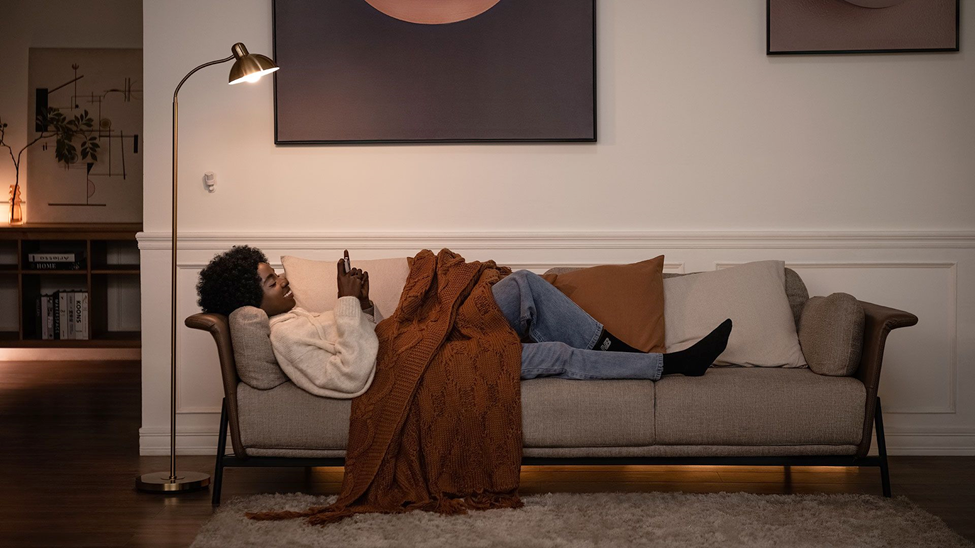 Smart homes, cubed 
Aqara's instinct for innovation is clear in everything from ambient intelligence to the Matter Standard. But here's where we think you'll have the most fun.
The Aqara cube (opens in new tab) is a small, light, 45 mm cube that takes gesture control to a whole new level. This nifty device sits happily on any flat surface and responds to a range of kinetic commands so you can dim lights, open drapes, turn off alarms and more all with a roll of the dice.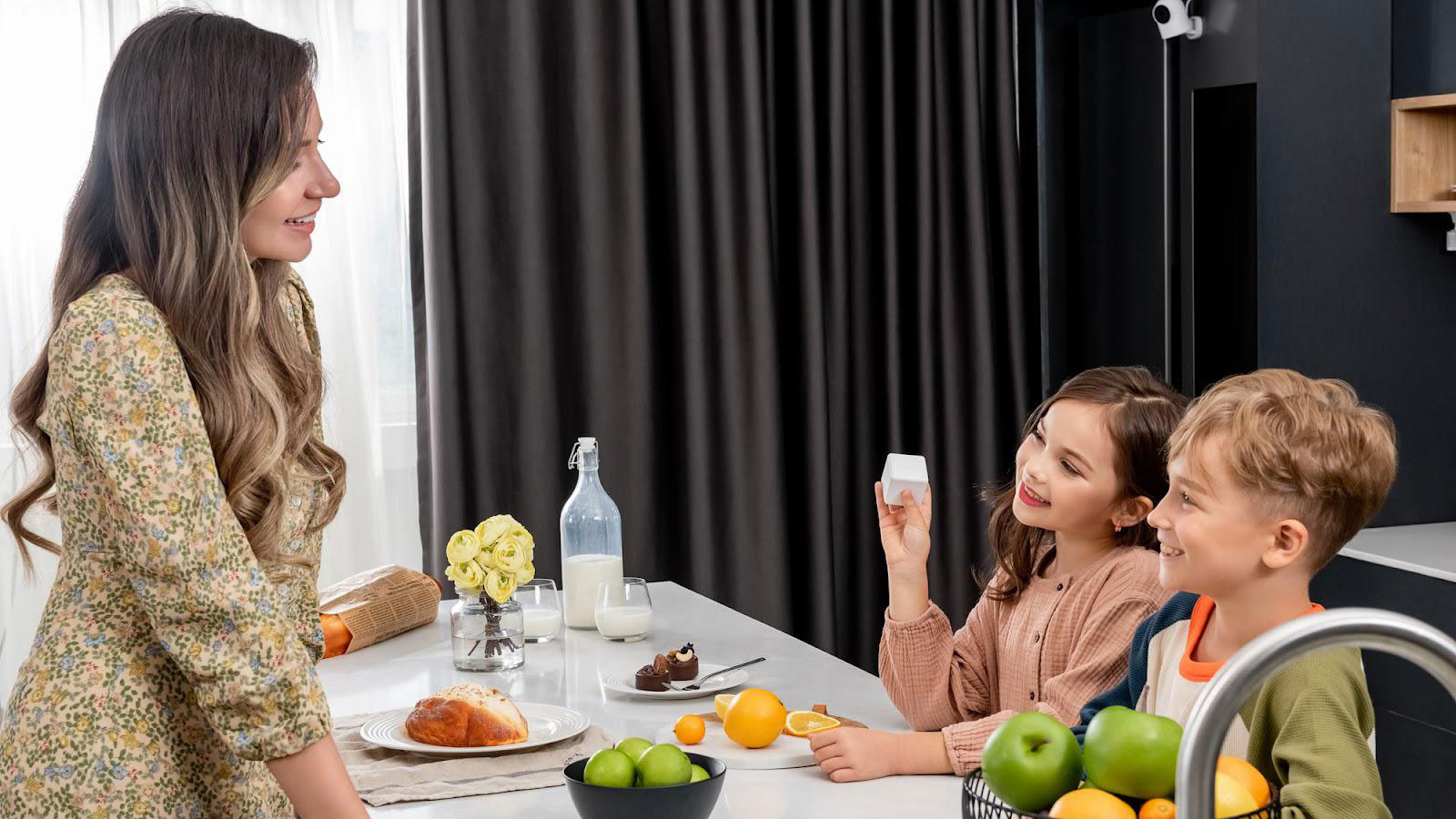 Do you need to control your home with a wireless die? Maybe not.
But do you want to? Especially when it costs less than one of Uncle Brian's vinyl albums? We think you just might.
So start building your Aqara home, and bring smarts, simplicity and fun to your daily life.