Card Not Present Fraud
,
Fraud Management & Cybercrime
Michael Mihalo Made At Least $1 Million Selling Stolen Payment Cards

Rashmi Ramesh (rashmiramesh_) •
May 17, 2023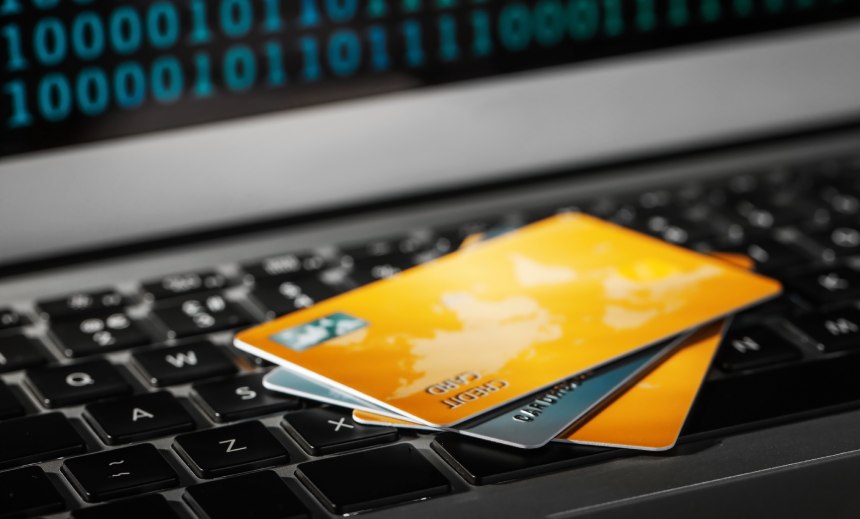 An Illinois man pleaded guilty Monday to eight criminal counts stemming from this three years leading a conspiracy to sell stolen financial information on darknet markets.
See Also: OnDemand | Attack Surface Management 2.0: Leveraging Vulnerability Analytics & Threat Intelligence
The man, Michael Mihalo, 40, founded a darknet carding site known as Skynet Market. Federal prosecutors say in a 2022 indictment that Mihalo led two others in establishing the market in early 2016. His role was to obtain stolen payment card information. Federal agents arrested him in March 2022.
In his plea agreement, Mihalo also admitted to selling payment card data on darknet market AlphaBay, while his associates sold card data obtained by him on Hansa and Wall Street Market darknet marketplaces .
Operating under the moniker "ggmccloud1," he made at least $1 million in cryptocurrency between Feb. 22, 2016, and Oct. 1, 2019, the Department of Justice said.
His plea agreement requires him to forfeit at least $4.5 million, an amount prosecutors says takes into account the amount his digital assets appreciated over the years.
Mihalo pleaded guilty to one count of conspiracy to commit access device fraud, one count of access device fraud and six counts of money laundering. He faces a cumulative maximum prison time of 75 years.
Co-conspirator Taylor Ross Staats, 40, pleaded guilty to one count of conspiracy to committee access device fraud and forfeit at least $21,000. Staats's primary responsibility was to verify whether stolen payment cards were still valid.
A third member of the conspiracy, British national Simon Kaura, faces an extradition request by the United States.