Cybercrime
,
Fraud Management & Cybercrime
,
Social Engineering
Tejay Fletcher Made It Easy for Scammers to Impersonate Phone Numbers

Rashmi Ramesh (rashmiramesh_) •
May 22, 2023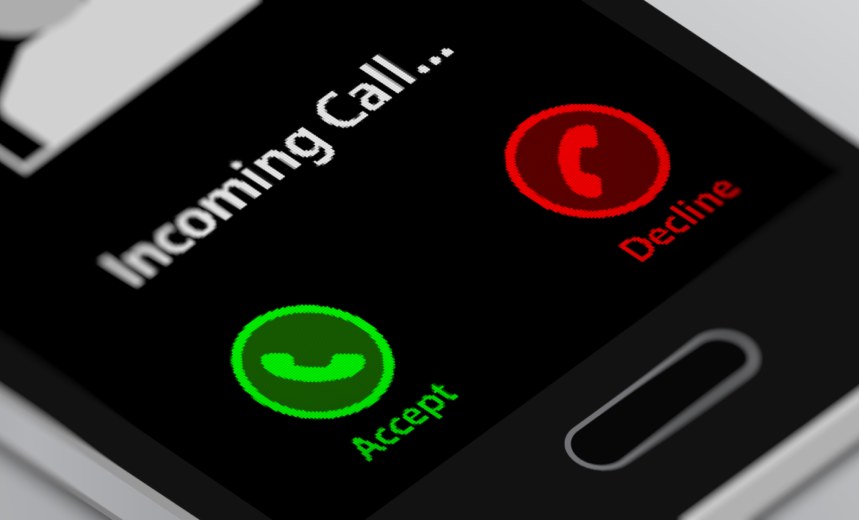 The mastermind behind a criminal website that sold tools for scammers who defrauded victims globally of more than 115 million euros received a 13-year, four-month prison sentence in the United Kingdom just months after law enforcement seized the site.
See Also: Live Webinar | Education Cybersecurity Best Practices: Devices, Ransomware, Budgets and Resources
Tejay Fletcher, 35, ran iSpoof, which made impersonating the telephone numbers of banks and government agencies easy for scammers with little technical ability. The site also sold tools for sending recorded messages and intercepting one-time passwords. Eurojust said iSpoof customers placed around 10 million fraudulent calls during the 12-month period ending in August 2022. Fletcher, a London citizen, pleaded guilty in April.
At the time of its Nov. 24, 2022, seizure in a multinational operation that let to 142 arrests, iSpoof had 59,000 registered users. Dutch authorities discovered iSpoof servers operating in the city of Almere and monitored its users.
"Fraud is not a victimless crime, and the cost to the many victims in this case has not just been financial; it has also had a huge emotional impact, causing extreme distress and devastation to those affected – many of whom had their life savings stolen from them," said Kate Anderson, a U.K. prosecutor of serious economic organized crime.
Fletcher was administrator "the majority of time iSpoof was operating and received by far the largest share of the profits," the British Crown Prosecution Service said. It says website operators made about 3.2 million British pounds, and Fletcher received 1.3 million. The BBC reported that Fletcher had 18 previous convictions and appeared to spend his iSpoof money on a 230,000-pound Lamborghini, two Range Rovers worth 110,000 pounds and an 11,000-pound Rolex.
British prosecutors said more than 200,000 Britons were victimized by site subscribers. Police have contacted 70,000 known victims as part of the investigation.